October 18, 2015 12:44 pm
Leave your thoughts
For some time now the Chrome browser on Android has supported 'theme-color' allowing you to theme the colour of the url bar on compatible devices. It's a nice little trick to help your site stand out from the crowd, especially if you have a strong brand identity. Here's how it's done…

Simply add the following meta tag somewhere in the of your pages and adjust the colour accordingly:
<meta name="theme-color" content="#999999"/>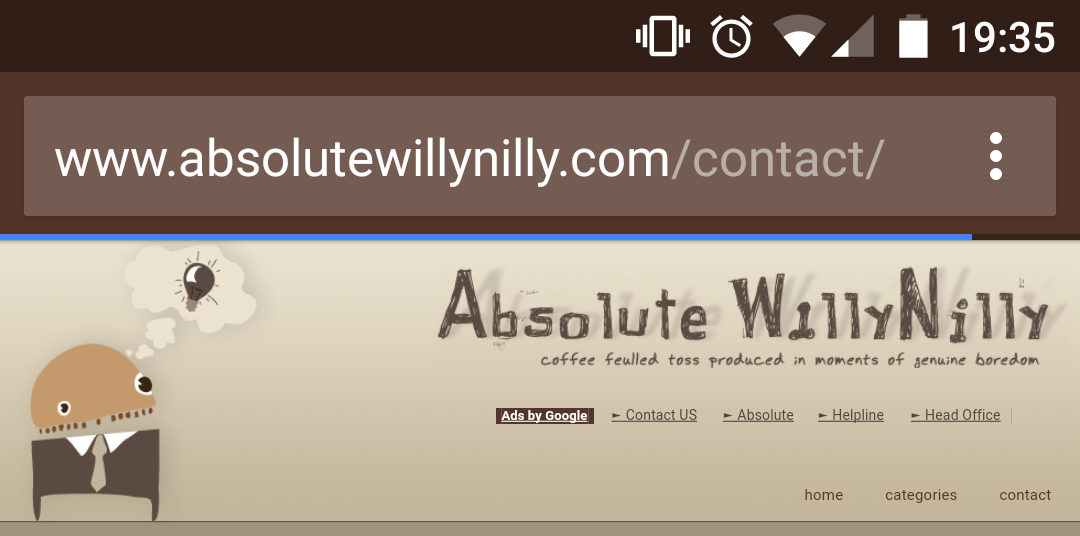 Note: according to the [https://developers.google.com/web/updates/2014/11/Support-for-theme-color-in-Chrome-39-for-Android](Google Developers blog) this is only compatible on devices running version 39 of Chrome for Android on Lollipop and above.
Another nice touch is that it also changes the toolbar / header colour when switching between apps so again your site has the opportunity to stand out: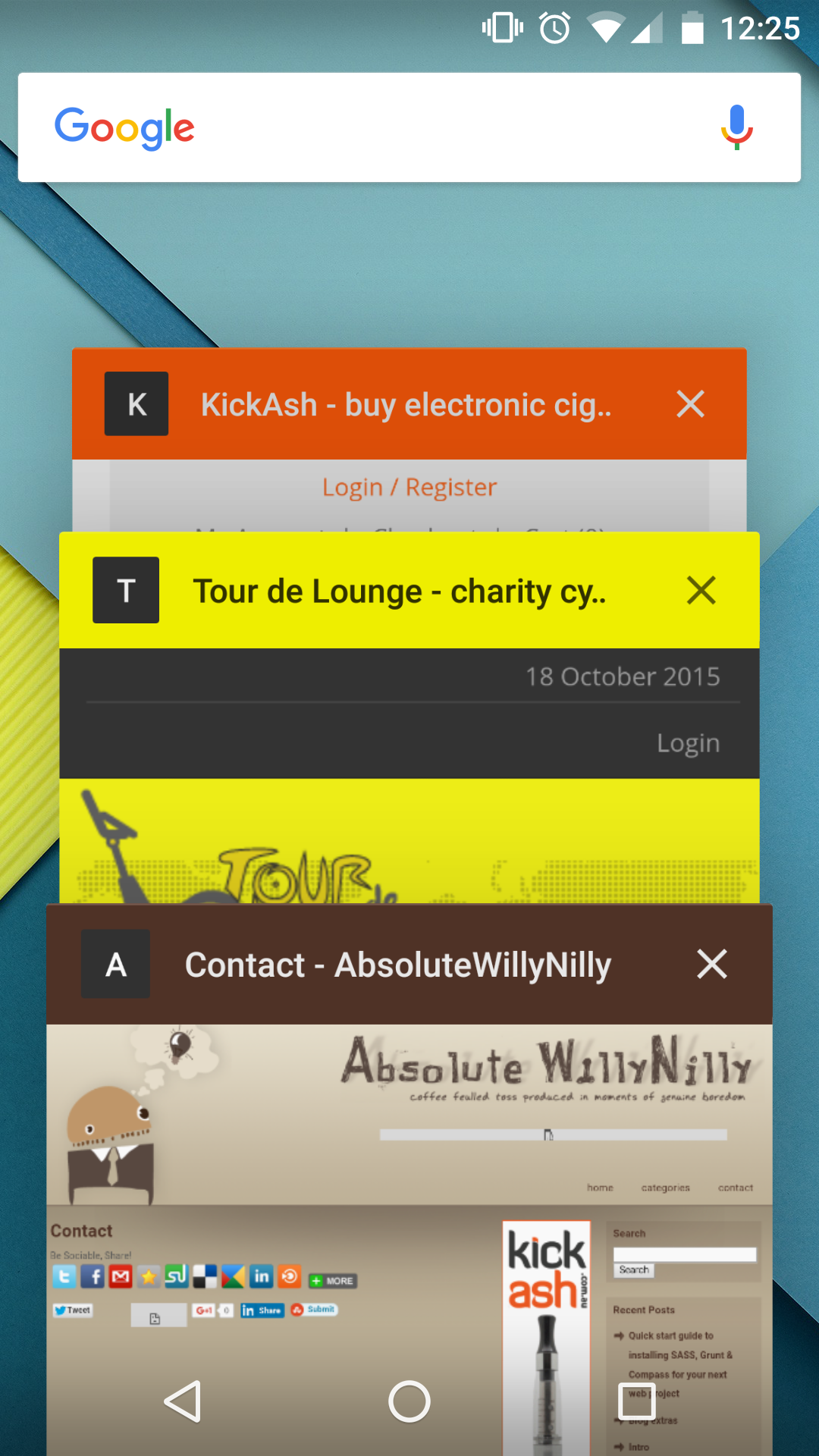 Categorised in: Web Design
This post was written by WillyNilly