September 7, 2015 9:30 pm
Leave your thoughts
If you've ever worked on a corporate network you'll be familiar with the ballache that is sending someone a link to a file on your server. This shortcut should save you some time.
Rather than trying to piece together the URL from Windows Explorer address bar simply:
Hold down the shift key and right click the file
You should see some additional options, select 'copy as path' and you'll get the full path to your file: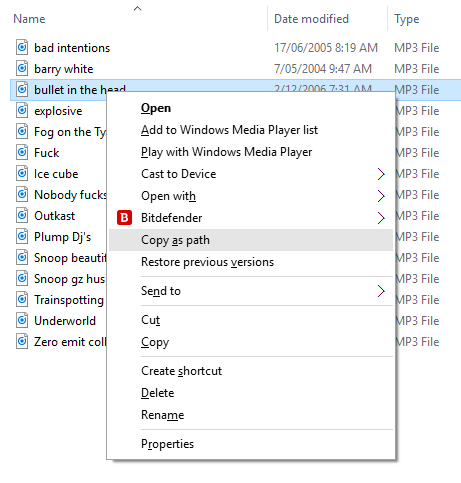 You can now use this to hyperlink to the file on your, save sending large files over email, keep your boss happy and get that promotion you've always been after.
To do so highlight the text you want to use as you link: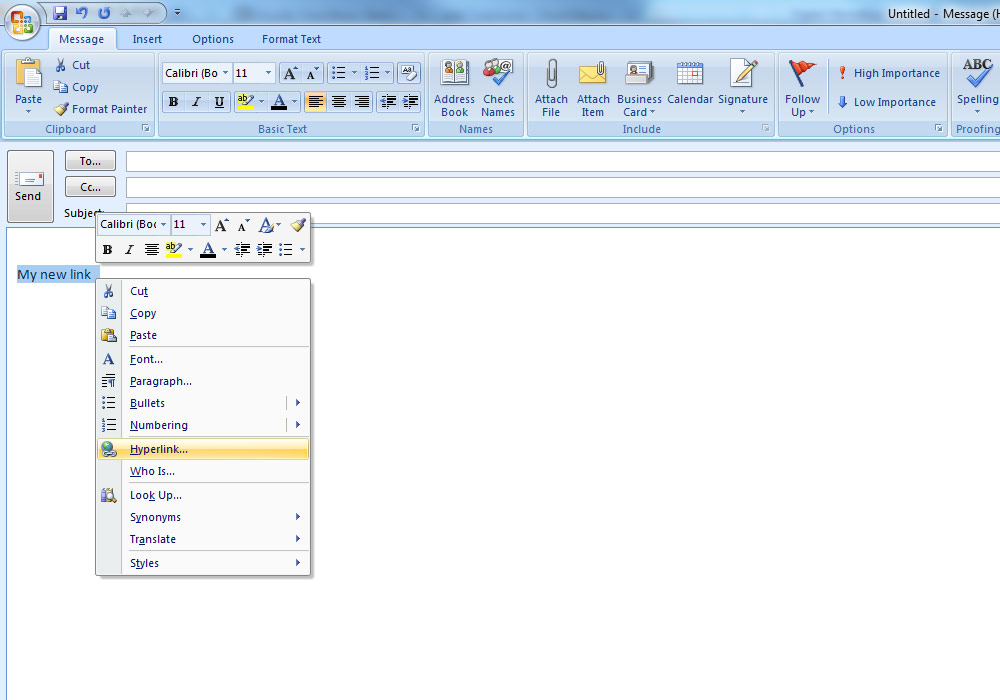 …and paste the path to your file in the dialogue box: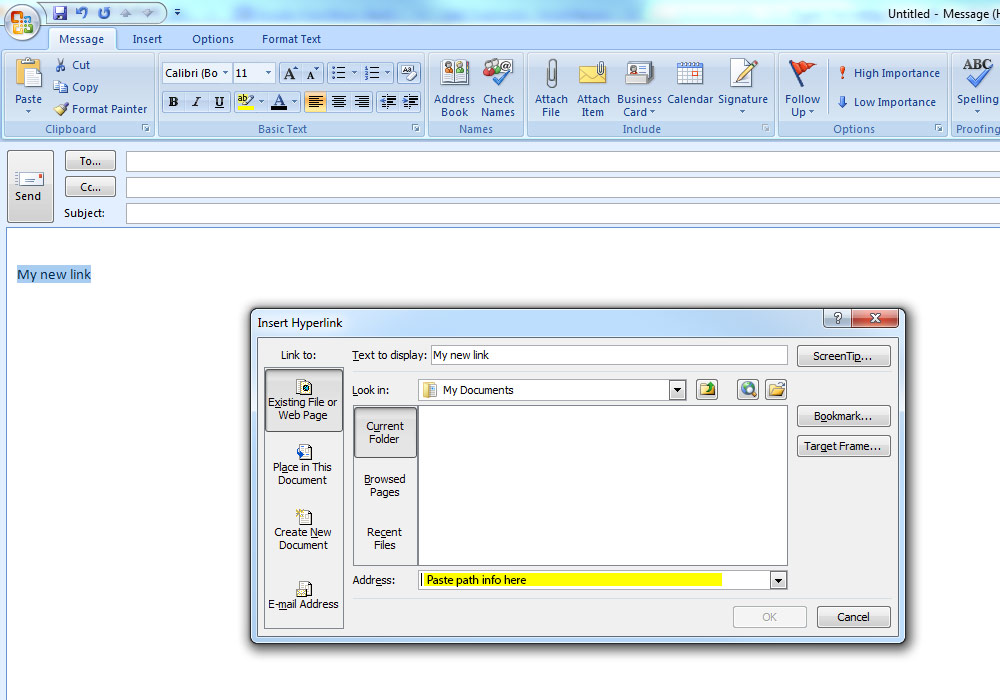 …and your link is complete!
Categorised in: Computer
This post was written by WillyNilly